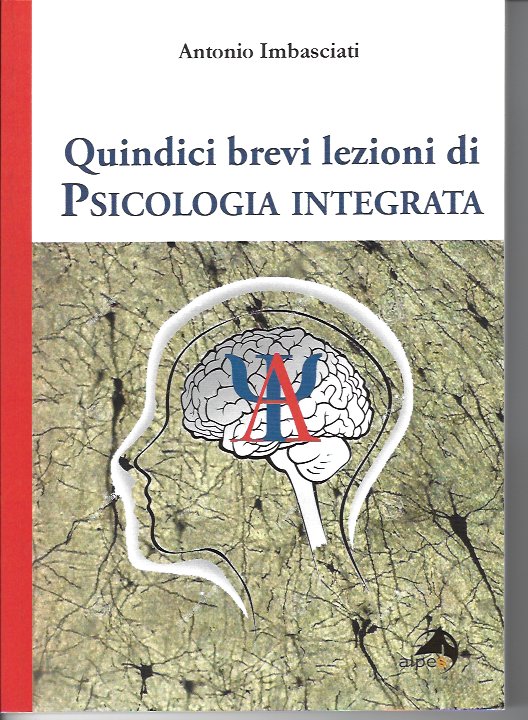 Fifteen lectures about an Integrated Psychology
Volume chapter author (s):
Imbasciati A.
In last ten years (from '2000) the Italian State University underwent progressive economic restrictions, due to the general economic crisis. This originated a heavy decadence in the quality of teaching, a much more in the educational quality of students; whose number was progressively increasing in the meantime. The Author points out what happened for Psychology students. Nowadays psychologists take their degrees without gaining a sufficient competence. This book is an attempt to offer, to both students and teachers, an educational help by pointing out in short and abridged lessons some of the most misunderstood and neglected topics relate the area of Mind constructing and developing, and the origins of sexual individual dimension. Author's approach consists in an integration of basic general Psychology with Psychoanalysis, Neuroscience, and Developmental Psychology.