5.

Psychoanalysis and Cognitive Science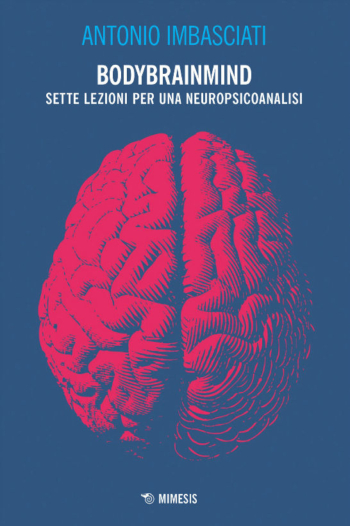 Volume author (s)
Imbasciati A.
Neuropsychoanalysis aims to check the neurobiological processes which may explain what psychoanalysis describes as psychic emotional and unconsciouss events which drive human behaviours, motivations and individual life events, and what a person believes and thinks in his/her personal consciousness. This is the study about the relations between mind and brain.
Nobody has a mind equal to an other's one, and Neuroscience has demonstrated thet nobody has the same brain of another human being. Brain is constructed (follow)
The Unconscious as Memory and the analysts' mistruth about Neuroscience
[380]
Article author (s):
Imbasciati A.
Magazine name:
https://www.ifps-forum2020.com/en/papers
Feeling or Thinking? Emotion or Learning
[269]
Volume title:
Sentire e Pensare
Volume author (s)
Cristini C., Ghilardi A.
Volume chapter author (s):
Imbasciati A.