8.

Construction of a Mind and Neurosciences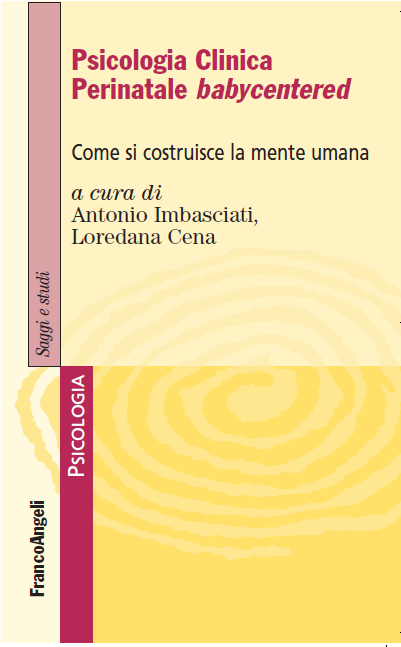 Volume author (s)
Imbasciati A., Cena L.
For a long time in medical area "Perinatal Clinical Psychology" had the meaning of a psychological clinics in pregnant women and her puerperal period. What might happen in her baby was observed only for its clear organic pathologies: its interior vicissitudes were not known, as all scientists of the time thought it has no mental life. But nowadays Neuroscience has proven the heavy importance of its brain construction in its first neural net; and its first functioning in mental events without any consciousness.
These first neuromental structures condition the ones that are later constructed …
The Unconscious as Memory and the analysts' mistruth about Neuroscience
[380]
Article author (s):
Imbasciati A.
Magazine name:
https://www.ifps-forum2020.com/en/papers